The Xiaomi Mi Mix 4 has just been launched and the internet is already working overtime. We've already got a complete teardown video of the phone. The video gives us an excellent look at the internals of the device. First posted by Weibo user, Robin, the video has since garnered a ton of views. In the video, you'll see that the Mi Mix 4's body is made up of ceramic. It also comes with a thin metal frame that is neatly tucked away between the body and display.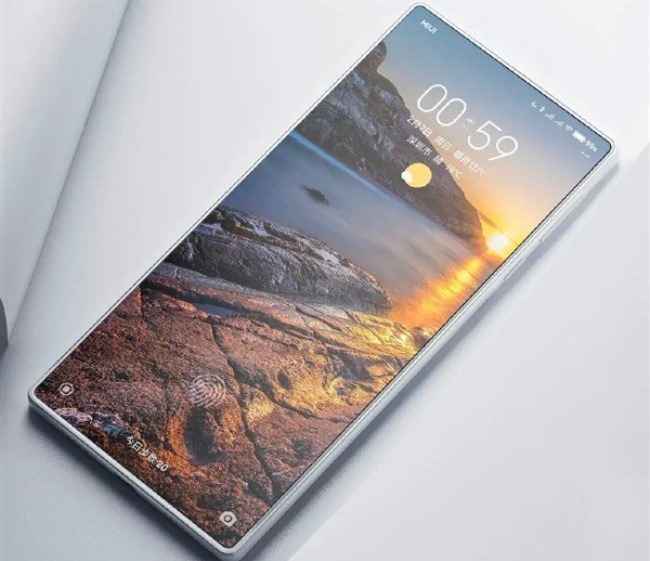 We also see that the phone is divided into three separate sections with each performing a specific function. The upper section includes memory modules, SoC, camera sensors and much more. You can see the battery along with the NFC antennae, wireless charging coil and battery in the middle section of the phone. The bottom region contains the speakers, USB Type C port and the vibration motor. The teardown also reveals the under-display camera that is sure to be a talking point when the phone does hit the Indian market. 
The Mi Mix 4 also comes with a cutout for the under-display camera. You can also see the square-shaped cutout which is used for the proximity and ambient light sensors. There are a bunch of other features that you can see in the complete teardown.